Russian Security official flies to Washington for talks with U.S. National Security Advisor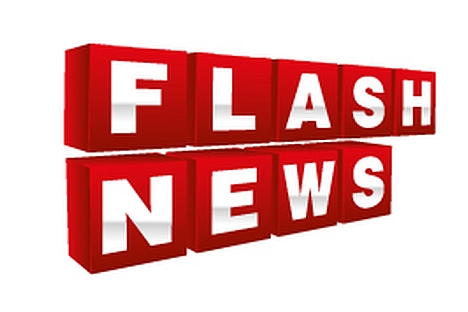 Russian Security Council Secretary Nikolai Patrushev is leaving for a visit to the United States on Monday.
"During the visit, Nikolai Patrushev will hold talks with U.S. Presidential National Security Advisor Thomas Donilon. They will discuss topical international security issues and bilateral cooperation," an informed source told Interfax.
On May 15, Russian presidential advisor Yury Ushakov told reporters that the reply of President Vladimir Putin to U.S. President Barack Obama may be handed over by Patrushev during his visit to the United States. "The message will be written in a constructive spirit," he said.
On May 17, Kremlin press secretary Dmitry Peskov said Putin's reply to Obama's letter was not ready yet, but Patrushev's visit to the United States would take place in any case.
"The work on the letter continues," Peskov told journalists. Asked if Patrushev's visit will take place if the letter is not ready by the time of his departure, Peskov said.
"Yes. The visit had been planned even before the letter issue arose."
He noted, however, that Patrushev could still bring Putin's reply. "If it is ready by this time, he could well carry this letter," Peskov said.
On May 13, Patrushev told the press that in the United States he would hold consultations with Donilon. Asked about feeling optimistic ahead of the visit, Patrushev said: "Well, let's say I am not pessimistic."
On May 15, Kommersant daily reported that in his letter to Putin a month ago Obama suggested signing a legally-binding agreement implying information exchanges about missile defense as a guarantee of the absence of mutual threats.
Kommersant cited a U.S. Department of State source as explaining that a legally-binding agreement on transparency implies a so-called executive agreement, for which Obama does not need to seek the consent of Congress.
The disadvantage of such an agreement is that it would be binding only for the administration signing it, and the next president would be free to stop observing it. In other words, this would be nothing more than the incumbent U.S. president's personal guarantee, Kommersant says.
A Russian diplomatic source told Kommersant that Russia "could well accept the U.S. proposal," because "more transparency in the missile defense field is useful both in itself and as an instrument to improve mutual confidence."
The source noted, however, that Obama's proposal contains a significant flaw, that is, if Moscow comes to the conclusion that the technical parameters of U.S. missile defense elements it receives under this agreement show that Washington's plans do pose a threat to its deterrence forces, it will be unable to affect them anyhow, as the agreement provides only for exchange of information.
All rights reserved by Rossiyskaya Gazeta.