Russian deputies, NATO to discuss European missile defense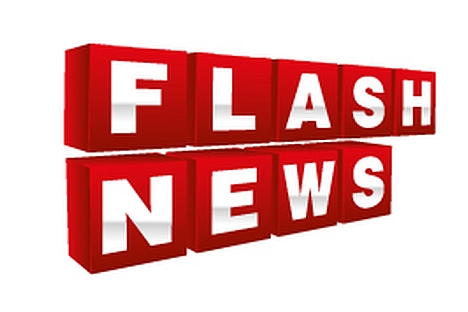 Russian deputies will discuss deployment of the U.S. missile defense in Europe with NATO heads, Russian delegation head, State Duma Defense Committee Chairman Vladimir Komoyedov said.
"We hope to find a correct decision algorithm. We also need to know precisely the essence of the change of U.S. missile defense plans and to understand how it may influence strategic stability and international security, including a bigger number of land-based interceptor missiles, the second missile defense radar in Japan and possible appearance of seaborne missile defense units of the United States and NATO in the Barents, Baltic, Norwegian and North Seas," he said.
"Anyway, U.S. efforts to reinforce global missile defense and raise its efficiency confirm the need for elaboration of reliable and legally binding guarantees that the U.S. missile defense will not be directed against Russia. This question remains the focus of our attention," Komoyedov said.
The State Duma delegation is taking part in the spring session of the NATO Parliamentary Assembly in Luxembourg and Brussels on May 17-22.
The assembly has already discussed in Luxembourg such themes as NATO's Partnership with Central Asia, the Afghanistan crisis, and others international issues.
NATO parliamentarians will touch upon main aspects of the dialogue with Russia in the spring session in Brussels on May 20-22, 2013.
All rights reserved by Rossiyskaya Gazeta.