Makhachkala blasts kills three injures 45, FSB prevents another terror attack in Moscow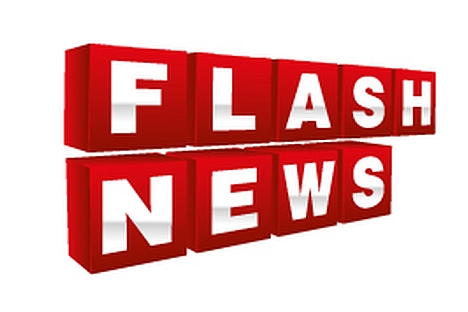 Three people were killed by twin bomb blasts near the court bailiffs service headquarters in Makhachkala on Monday, and 45 were hospitalized with bodily injuries, a spokesman for the Dagestan Interior Ministry told Interfax.
"Most of the victims are police officials, according to the latest reports," the spokesman said.
Twelve of the injured victims were rushed to the Interior Ministry's hospital, 20 to a trauma center, ten to the central hospital, two to a city clinic and a child to a children's hospital, he said.
Meanwhile, Russia's Federal Security Service (FSB) has prevented terror attack in Moscow today.
According to the National Anti-Terrorism Committee, two militants were killed and one was detained in a Federal Security Service operation which prevented a terror attack in Moscow.
"The operatives acted swiftly and prevented a terror attack in Moscow," the NAC said. "Checking intelligence that three militants were plotting a terror attack in Moscow, the FSB tracked down the bandits in an apartment in the town of Orekhovo-Zuyevo. The suspects, all of them Russian citizens, arrived in Moscow after undergoing military training and preparing a terror attack in Afghanistan and Pakistan."
The militants opened fire after they were trapped and ordered to surrender.
"Two of them were killed in a skirmish and one was detained. A security officer sustained a minor injury."
There were no casualties among civilians, it said.
"Updates will be released on the investigation into the terrorist plot," the NAC added.
All rights reserved by Rossiyskaya Gazeta.