CoE Secretary General promises support to Russian NGOs - Lyudmila Alexeyeva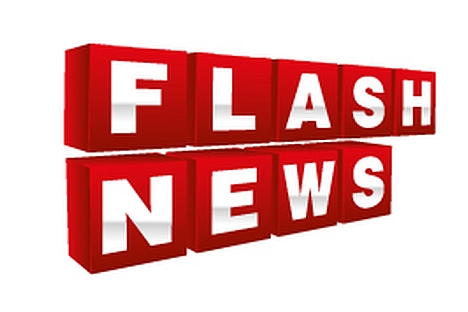 Russia's oldest human rights activist, head of the Moscow Helsinki Group Lyudmila Alexeyeva said that the Council of Europe's (CoE) Secretary General Thorbjorn Jagland promised to help Russian non-governmental organizations (NGO), which have been subjected to large-scale inspections by prosecutors.
The state of Russian NGOs was discussed in Moscow on Tuesday at a meeting of Jagland and heads of leading Russian NGOs.
"We mostly discussed the issue of NGOs. He listened to us very carefully and said that the Council of Europe was very concerned with this situation and realized its seriousness. He said he would do everything in his power to change the current situation and to return the opportunity to work calmly to our civil organizations," Alexeyeva told Interfax after the meeting.
Deputy head of the Moscow office of Human Rights Watch Tatyana Lokshina attended the meeting with Jagland as well. Lokshina told Interfax that Jagland was given the materials of prosecutors' inspection of the Memorial human rights center and other NGOs.
"The secretary general of the Council of Europe said that he was raising the issue of pressure on NGOs with high-level partners in Russia," Lokshina said.
Human Rights Watch said in a statement released on Tuesday that Russia's "leading civil groups are being forced outside the legal field."
"The Council of Europe's secretary general should urge Russia's leaders to repeal the 'foreign agents' law, stop harassing groups with these inspections, and end this crackdown," said Hugh Williamson, the Europe and Central Asia director at Human Rights Watch.
According to the information of Human Rights Watch, the government filed administrative complaints against at least 5 NGOs, ordered 14 others to register or face administrative charges and warned at least another 33 to register as foreign agents if they plan to carry out "political activities" or to receive foreign funding.
"In Russian, the term 'foreign agent' unambiguously means 'spy,' and by forcing groups to wear this label the government is making them lie about who they are. It is difficult to avoid the impression that the government aims to punish, humiliate, and ultimately silence groups by tarnishing them as 'agents' for foreign governments," Williamson said.
Prosecutors, the Justice Ministry and the Tax Service started a large-scale inspection of NGOs. The inspections are related to the law obliging NGOs receiving foreign financing to register as foreign agents. Leading human rights organizations are boycotting this law. NGOs fear they could be closed.
All rights reserved by Rossiyskaya Gazeta.