Lavrov vows response to failure to count Azeri votes for Russia's Eurovision entry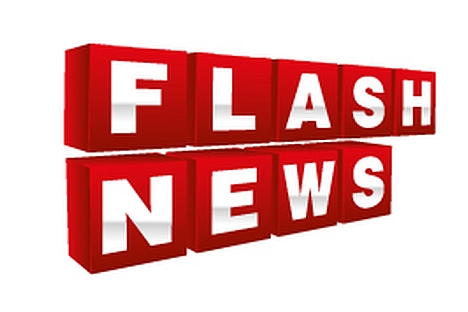 Russian Foreign Minister Sergei Lavrov has said it is outrageous that the votes given by Azerbaijan to the entry from Russian performer Dina Garipova in the Eurovision Song Contest were apparently not counted.
He promised that Russia would respond to this situation.
"The fact that 10 points were stolen from our participant is not good, especially from the point of view of how this event was organized. And we have agreed with [Azeri Foreign Minister] Elmar Mammadyarov that after Azerbaijan's Public Television finds legal ways to receive exhaustive explanations, we will discuss our joint measures to make sure that this outrageous action will not go unanswered," Lavrov said at a press conference after talks with Mammadyarov in Moscow on Tuesday.
All rights reserved by Rossiyskaya Gazeta.