Magnitsky's relatives have no access to case materials on his death - lawyer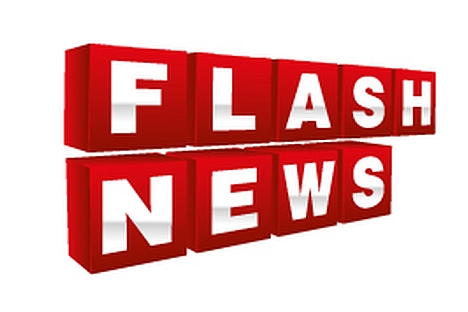 Relatives of Sergei Magnitsky, an auditor for Hermitage Capital, who died in a detention facility, can not study case materials on his death, lawyer of Magnitsky's mother, Nikolai Gorokhov said.
"We have received the decree on closing the case but we do not agree with it and are going to appeal it but we are not getting the materials, which prevents from composing a complaint," Gorokhov told Interfax.
Gorokhov said that an investigator had satisfied the motion filed by representatives of Magnitsky's relatives to study the case materials, however had not supplied the documents themselves.
"We asked Moscow's Basmanny Court to set an exact date for studying but the court did not do this having referred to the fact that law did not stipulate setting exact timeline," Gorokhov said.
Magnitsky, accused of tax evasion, died in a Moscow detention facility on November 16, 2009. The cause of death was acute heart failure. Magnitsky's defense said he had repeatedly complained at his health and had asked to be examined.
In July 2012, the Russian Investigative Committee completed an additional medical review on the results of which detention facility chief Dmitry Kratov was charged with negligence which led to death. The Tverskoy Court later acquitted Kratov and the court ruling came into effect last week.
The case into Magnitsky's death was closed in March due to the absence of a criminal act.
All rights reserved by Rossiyskaya Gazeta.