Ex-Finance Minister Kudrin directly responsible for current state of Russian economy - official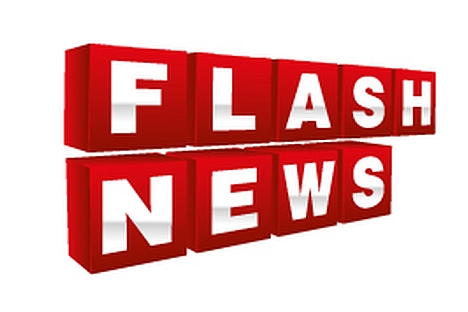 Head of the Russian State Duma's International Affairs Committee, the United Russia member, Alexei Pushkov, said that former Finance Minister Alexei Kudrin was responsible for the current state of the Russian economy.
"Kudrin is better not to say anything on the current state of the economy. He is directly guilty of it. GDP dropped 9 percent while he was in office! Utter hypocrisy," Pushkov tweeted on Tuesday.
Pushkov also said he was skeptical on the possibility of Kudrin to become Russia's prime minister. "If we appoint Kudrin prime minister, then we will remain forever in the financial dependency from the United States and will get social instability. Is it worth it?" Pushkov said.
Ahead of an Open Tribune meeting in the State Duma, Kudrin said that United Russia was to take responsibility for the stagnation the country was in.
"United Russia should now assume responsibility for the stagnation which this country has found itself in. Even if we roll up our sleeves now, we will have to labor for three or five years in order to approach new elements of effectiveness," he said.
Kudrin said that the political system was currently lagging behind both world and domestic challenges and "does not guarantee a mechanism of promoting the country's modernization."
Among other things, United Russia will have to assume responsibility for the government "which today does not see solutions," Kudrin said.
When asked to comment on Kudrin's statements, State Duma Speaker Sergei Naryshkin said that each party had to take responsibility for its decisions. "Any political party has to take responsibility for its decisions," Naryshkin told reporters on May 20.
Member of the United Russia's General Council Presidium, head of the Duma's Economic Policy, Innovative Development and Entrepreneurship Committee, Igor Rudensky, said he agreed that the party holding the majority in parliament was responsible for what was happening in the country.
"At the same time, personal responsibility is on Kudrin as well," the committee's press office quoted Rudensky as saying.
Rudensky said that Kudrin had been working as finance minister for 11 years, since 2002, and as deputy prime minister responsible for the economy since 2008.
"He left these positions just a year ago and carries full responsibility for the current state of the economy," Rudensky said.
All rights reserved by Rossiyskaya Gazeta.