Russia ready to cooperate with U.S. in combating terror - Russian Interior Minister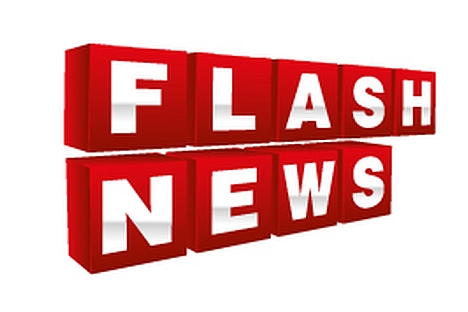 Russian Interior Minister Vladimir Kolokoltsev has called on his colleagues in the United States to jointly crack down on the threat of further spread of terrorism.
Speaking at a meeting with New York Police Department Commissioner Raymond Kelly, Kolokoltsev said that terrorists made no distinction between their victims along ethnic lines and posed a threat to the entire international community.
"Young people who support extremist ideas frequently go to terrorist camps located mainly in countries of the East to receive training in subversive activities. They return from such camps determined to stage terrorist attacks both in Russia and abroad. That is why the Russian government seeks to consolidate its efforts with the American side to jointly counter this threat," the minister said.
Russian law enforcement agencies have an extensive record of operations to prevent terrorist attacks, including on transport, he said.
"We have analyzed different technologies, including international ones, aimed at preventing terrorist acts. Our practice shows that the most important thing is to stop a terrorist from reaching a major public venue. The method of deploying police dogs at the entrance to subway stations has proved to be highly effective. Russia is also taking part in the project to develop a device that will help detect explosives before a person enters public transport," he said.
Kolokoltsev also announced plans to establish a center in Moscow that would receive footage from a network of CCTV cameras.
"It will offer a comprehensive solution to the problem of video monitoring at all key facilities. We are currently studying New York and Israeli experience as a possible model for our center," he said.
After the meeting with Kelly, Kolokoltsev visited the New York Police Department headquarters.
The program of Kolokoltsev's working trip to the U.S. includes visits to New York and Washington, as well as meetings with senior U.S. officials, among them Attorney General Eric Holder, Secretary of Homeland Security Janet Napolitano and Drug Enforcement Administration Director Michele Leonhart.
Kolokoltsev is also expected to hold negotiations with UN Under-Secretary-General for Political Affairs Jeffrey Feltman to discuss ways to combat terrorism, extremism, corruption and drug trafficking.
All rights reserved by Rossiyskaya Gazeta.