Russians say Internet does more good than harm - poll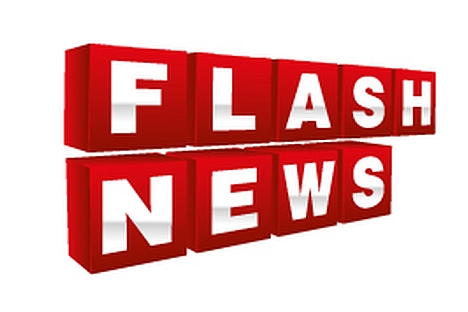 The Internet audience in Russia has been growing year on year and most of users believe the worldwide web has nothing but advantages, the Russian Public Opinion Study Center (VTsIOM) said after having polled 1,600 respondents in 42 regions of the country on March 30-31.
At present 65 percent browse the Internet daily, weekly or monthly, as against 56 percent in 2012 and 49 percent in 2011. Most of them are citizens aged from 18 to 24 (76 percent) and highly educated people (59 percent). Two percent of the respondents browse the Internet once in six months (same as in the previous years).
The opinion that worldwide web development is beneficial for society has grown stronger through the past decade: It was expressed by 43 percent in 2002 and 54 percent now. The opinion was mostly supported by daily Internet users (75 percent), citizens aged from 18 to 24 (72 percent), highly educated citizens (64 percent) and residents of the capital city (63 percent).
They said the Internet gave rapid access to information (71 percent), provided an opportunity of communication and new acquaintances (21 percent), helped make payments and orders (7 percent) and offered entertainment - films, music and games (2 percent).
The share of persons who suspect harm in the Internet growth has been unchanged through the past decade, 24 percent. They said the Internet was full of useless and harmful information (32 percent), "zombied" the young (26 percent), limited communication in real life (14 percent), kept people glued to computer screens for a long time (13 percent), harmed one's eyesight (11 percent) and kept children away from books and outdoor pastimes (8 percent).
Meanwhile, an April poll of Levada Center showed that 48 percent of Russians used the Internet at least once a week, mostly, executives and managers, school and university students, specialists, Russians younger than 40, people with higher education and a high consumer status, and residents of Moscow and 500,000 plus cities.
The Internet is in the least demand by persons with disabilities, pensioners, Russians older than 55, people with education lesser than secondary, people with the lowest consumer status (not enough money even for food) and villagers.
All rights reserved by Rossiyskaya Gazeta.