Former Deputy Prime Minister Surkov fishes with Chechnya head Kadyrov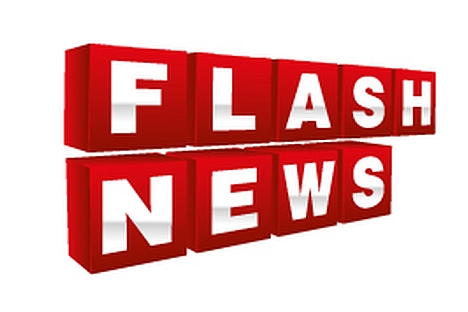 Chechnya head Ramzan Kadyrov's press secretary Alvi Karimov said that the pictures of Kadyrov and recently resigned Deputy Prime Minister Vladislav Surkov posted on Instagram account of Kadyrov were indeed taken last weekend.
"V. Surkov flew to Grozny on Saturday. He spent the weekend in the Itum-Kalinsky district where the pictures posted on Instagram were taken. Surkov left the republic on Sunday evening," Karimov told Interfax on May 20.
Karimov said that Surkov had been invited to visit Chechnya earlier.
It has been reported that on May 8 Russian President Vladimir Putin signed the decree on Surkov's resignation as deputy prime minister and government administration head of his own volition.
Kadyrov said on the same that that he was sure that Surkov "remains in the president's team and is ready to fulfill the tasks V. Putin might give him regardless of the resignation from the position he took in the government."
Surkov "having huge experience, could do good for the state in any role," Kadyrov told Interfax.
Kadyrov said that Surkov and he were sworn brothers. "V. Surkov supported first Chechen President Akhmat Kadyrov in the most difficult, demanding and tragic times for the Chechen people and helped me when I asked and did it firstly in the interests of Russia and its prosperity," Kadyrov said.
"He still remains my sworn brother. I called him today and invited to come to Chechnya to rest," Kadyrov said.
All rights reserved by Rossiyskaya Gazeta.