Wildfires grow almost 25 percent over past 24 hours in Siberia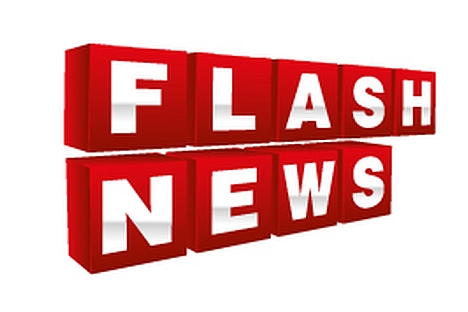 Twenty forest fires were raging on 3,236 hectares in the Siberian Federal District on Tuesday morning, the Siberian Federal District forestry department said.
"Two large fires were confined on 1,670 hectares in the Chadanskoye forest district in the Republic of Tuva and 190 hectares in the Zakamenskoye forest district in the Republic of Buryatia," it reported.
Forests are burning in Buryatia (eight fires on 263 hectares), Tuva (seven fires on 2,457 hectares) and the trans-Baikal territory (five fires on 516 hectares).
Siberia reported 27 forest fires on 2,591.7 hectares the day before. The wildfire zone grew by 24.8 percent over the past 24 hours.
Twenty-five forest fires were put out on almost 300 hectares in the Republic of Buryatia, the Krasnoyarsk and trans-Baikal territories and the Irkutsk region in the Siberian Federal District over the past day by 393 forest service specialists and smokejumpers, 70 fire trucks and six aircraft.
Fire safety negligence and agricultural burning caused the wildfires.
A special fire safety regime was enacted throughout the Kemerovo region, eight districts of the Republic of Buryatia and one district of the Irkutsk region.
The emergency situation regime is on in Tuva, the trans-Baikal territory and two districts of Buryatia.
All rights reserved by Rossiyskaya Gazeta.