Cars with foreign license plates often used in criminal activities - Moscow traffic police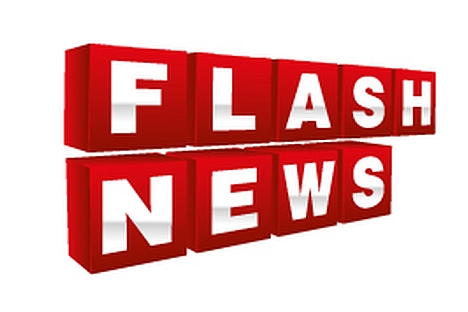 Moscow traffic police pay more attention to cars with foreign license plates because such vehicles are often used in crimes, the press office of the State Traffic Safety Inspectorate for Moscow told Interfax.
The inspectorate said that the number of cars with foreign license plates, particularly those from the Baltic states, had recently increased considerably in Moscow.
"Police pay special attention to such cars due to the fact that they are often involved in serious and especially serious crimes, including those with weapons being used," the press office said. "A total of 25 weapons and 91 ammunition items were seized from this category of cars from May up until now."
The traffic police said that such cars had to exit Russia regularly, at least once in six months, to get a new entry card. If license plates or car documents for these cars are lost or damaged, they can be replaced only in the country the vehicle is registered in and only the vehicle owner can go through all of the procedures.
"It is impossible to issue power of attorney for such a car," the press office said.
Traffic police said that the popularity of such cars referred to the fact that Baltic states had cancelled transport tax, which used to be the same as in Russia. Only owners of vehicles with the capacity of over 12 tonnes have to pay the tax in these countries. A tax receipt is submitted only during maintenance, not annually.
Thus, Baltic states' residents can register any number of vehicles under their names, which decreases the price considerably.
Vehicles with Baltic license plates have recently become popular with illegal taxi drivers, mostly natives of Central Asian countries.
All rights reserved by Rossiyskaya Gazeta.