Russia's children rights ombudsman to go to U.S to tackle adoption problem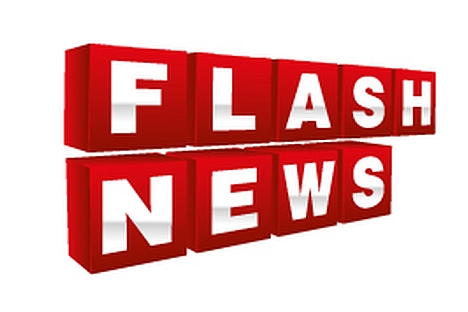 Russian children rights commissioner Pavel Astakhov intends to go to the United States in June and plans to attend establishment of a special bilateral body to deal with adopted children.
"It is impossible to always manually solve problems of Russian orphans adopted by U.S. families, it is necessary to create a special body, which will deal with such issues," Astakhov said on Wednesday in an interview with the Voice of Russia radio station when commenting on reports that Anastasia and Svetlana Klimova had been placed to a temporary foster family after a court ruled in favor of the motion filed by the girls' adoptive parents, the Deckerts, to strip them of their parental rights.
"The issue is that Svetlana and Anastasia can change foster families, according to the U.S. laws, the foster home system works in such a way that a child can change up to 30 families until he grows up," Astakhov said. "Of course, it is sad if a child changes many families, he lacks attachment, such a person will have difficulty creating a family of his own in the future. This is a psychological problem," he said.
"It seems to me that we have not exhausted opportunities to agree, to create fair legal mechanisms between our states following the principle of children's prosperity and better future for children, who left Russia and live in the U.S. In the end, these are our and the U.S. children and both sides are responsible for them," Astakhov said.
"The states' duty is to reach an agreement and to create a special mechanism. The first round of talks was held so far, in a working atmosphere, it took place in April 2013. Our delegation was in Washington and comprised officials of the ministry of education and science and justice ministry. It has been agreed so far to continue the consultations," the commissioner said.
"I think that it is necessary to create a clear mechanism, this will be a commission, committee, council - some body to deal with these issues. I plan to go to Washington in June and these questions will be discussed there," Astakhov said.
All rights reserved by Rossiyskaya Gazeta.