Siberian smartphone device texts ovulation alerts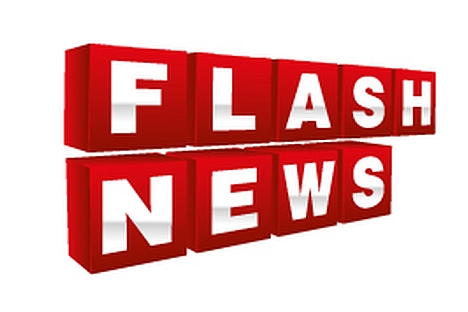 The device sends a text message to the phone to alert female about the beginning of ovulation. Source: Lori / Legion Media
Novosibirsk scientists have developed a smartphone technology to let female users know the best time to conceive a baby, said project director, Sergei Sedykh.
"The Baby Cloud solution includes a special sensor that women who want to get pregnant attach to their body – the sensor measures body temperature and other parameters and sends a text message to the user's phone using Bluetooth to alert her about the beginning of ovulation and the most favorable time for conception," Sedykh said.
The device costs about 4,000–5,000 rubles (about $130–160). The first models are currently undergoing production and will soon be tested.
The device was commissioned by Medical Biological Union, Ltd, a Technopark resident at the Novosibirsk Akademgorodok. Company spokesperson, Maria Galyamova, said that the device was expected to be supplied to Novosibirsk hospitals.
"This device can communicate not only with the owner, but also send updates on the patient's status to the smartphone of the consulting physician. The technology can be further developed and used to continuously measure blood pressure or blood sugar levels," Galyamova said.
First published in Russian in RIA Novosti.
All rights reserved by Rossiyskaya Gazeta.