Uzbek, Tajik, Moldovan migrants top crime list in Moscow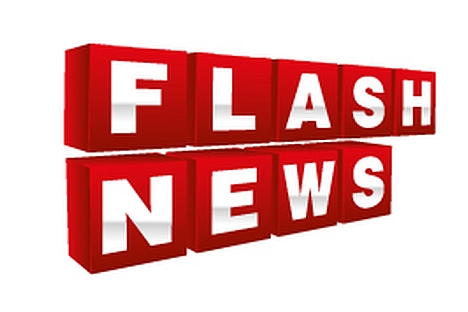 Citizens of Uzbekistan, Moldova and Tajikistan are responsible for the majority of migrant crimes in Moscow, Federal Migration Service (FMS) deputy head Anatoly Kuznetsov said.
"Speaking of the criminals' nationality, citizens of Uzbekistan, Moldova and Tajikistan commit crimes more often than others," he said at a meeting of the service's board attended by Moscow Mayor Sergei Sobyanin on Wednesday.
"The lion's share of violations happens in the construction industry and public utilities," he said.
Kuznetsov asked the mayor to support the opening of another center for expelled and deported foreigners in the "new Moscow".
Moscow police deputy chief Oleg Baranov told the meeting CIS citizens committed a fifth of all crimes in Moscow.
"Residents of CIS countries committed 20 percent of all crimes. This means a fifth of all crimes in the city are perpetrated by foreign citizens," he said.
The number of crimes committed by CIS residents within organized groups has grown 5.5 times.
"Foreign migration to Moscow practically does not reduce due to the well organized migration channels, the big role of community and family relations and migrants' indiscriminateness about working and living conditions. Migration, especially illegal migration, creates a serious threat to the economic, social, national, public, sanitary and epidemiological security against the backdrop of complicated labor market conditions," he said.
All rights reserved by Rossiyskaya Gazeta.