House of Udaltsov's ex-guard searched over Bolotnaya Square case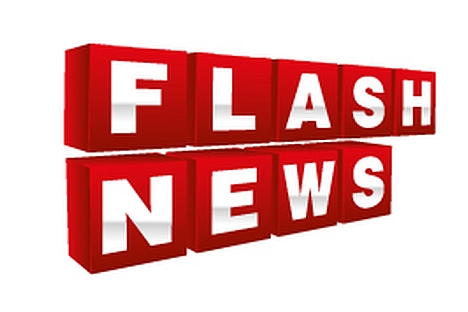 Human rights activists said that police were searching the house of Denis Kuraishi, former guard of Left Front leader Sergei Udaltsov, in Moscow region.
"He asked human rights activists for help," coordinator of For Human Rights movement, Alexandra Bukvaryova, told Interfax on Thursday.
Bukvaryova said that Kuraishi was a Left Front activist and boxer who guarded Udaltsov for some time and helped human rights and opposition activists to ensure safety during large-scale events.
Kuraishi said that his house in the village of Sverdlovsky, Shchyolkovo district of the Moscow region was being searched. "It is related to the May 6 case," he said.
"I am not home now. My brother is there. Children's services took my two children, moreover my older daughter was taken during classes at school," Kuraishi said.
Kuraishi said he indeed was a Left Front activist.
The opposition rally authorities allowed to hold on Moscow's Bolotnaya Square on May 6, 2012 ended up in clashed with police. The criminal case opened over the clashes is still being investigated, detentions and arrests continue until now.
All rights reserved by Rossiyskaya Gazeta.