Paul McCartney calls Russian authorities for Pussy Riot release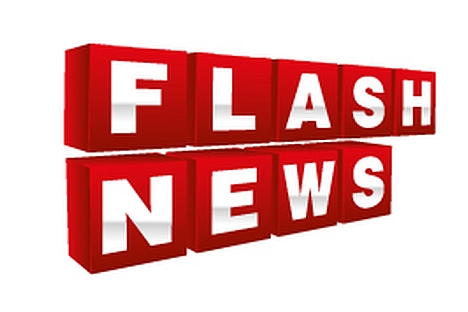 In a letter to Russian officials, British star Paul McCartney expressed his support for Maria Alyokhina, a member of the Pussy Riot punk band who was sentenced to two years in jail after the scandalious performance in the Christ the Saviour Cathedral last yaer.
The letter, posted on his website on May 22, contains his calls to freed Pussy Riot members. It came after Alyokhina announced a hunger strike following the court rejection in attending her parole hearings.
"My personal belief is that further incarceration for Maria will be harmful for her and the situation as a whole, which, of course, is being watched by people all over the world," McCartney wrote. "In the great tradition of fair-mindedness which the Russian people (many of whom are my friends) are famous for, I believe that you granting this request would send a very positive message to all the people who have followed this case."
McCartney also supported Nadezhda Tolokonnikova, the other jailed Pussy Riot member, who was denied parole last month.
"I have had a long relationship with the Russian people, and, with this in mind, I am making the following request in a spirit of friendship for my many Russian acquaintances who, like me, believe in treating people — all people, with compassion and kindness," the letter reads.
On February 21, 2012, the Pussy Riot members in masks tried to stage an improvised performance at the Cathedral of Christ the Savior in Moscow, chanting: "Virgin Mary, Mother of God, Expel Putin!" The song lasted for less than a minute and was stopped by the cathedral's security service. The act had taken place in the closed area behind the icon screen where the altar is located and only priests and other church officials – all men – are allowed.
A criminal case against the members of the group was opened by the Moscow police on March 2, 2012. Last August they were charged with hooliganism, which resulted in the two-year prison sentence. Meanwhile, the third member of the band, Ekaterina Samutsevich was freeded for lack of participation in the "punk pray" last October.
The prank by Pussy Riot caused a wide outcry and split public opinion, both secular and religious.
All rights reserved by Rossiyskaya Gazeta.