Russia-EU deal on easing visa regulations won't be ready by Yekaterinburg summit - Russia's envoy to the EU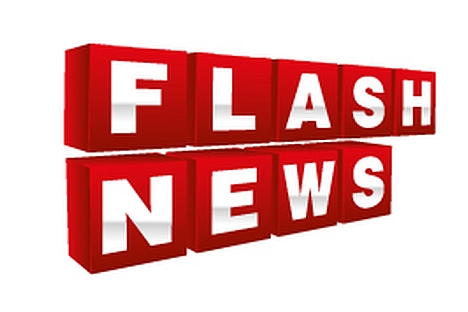 Russia and the EU will be unable to draft an agreement on adapting the 2006 visa facilitation agreement for certain categories of travelers by a Russia-EU summit in Yekaterinburg on June 3-4, as this requires a political decision by the EU members, Russia's envoy to the EU Vladimir Chizhov told Interfax.
"Nevertheless, I believe this is a matter of the near future. I am sure we will settle this problem," Chizhov said.
Brussels will host another round of consultations on the matter on May 28-29, Chizhov said. The parties are discussing additions by which the EU has conditioned its consent to include official passports in the agreement, he said.
"First, we propose merging these additions into one, and second, doing this in the form of a joint statement," he said.
"We are not talking about some unilateral additional obligations," he said.
"Since this agreement is equitable, then the additional reservations should be joint. For instance, the matter involves the clarification of the categories of individuals to whom biometric official passports are to be issued and the sealing of mechanisms to track their use, including mechanisms to track possible irregularities in the use of official passports, which, for some reason, is a matter of our partners' special concern. I believe this is not the principal problem, because the use of official passports is regulated by the law in our country," Chizhov said.
All rights reserved by Rossiyskaya Gazeta.