Russia objects to idea of supplying arms to Syrian opposition - diplomat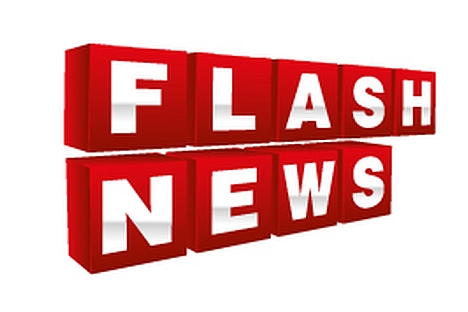 It is not the right time to talk about lifting the embargo on arms supplies to the Syrian opposition in light of the Russian-U.S. idea of convening a conference on Syria, Russian permanent envoy to the EU Vladimir Chizhov told Interfax.
"The EU Foreign Affairs Council should consider this issue on May 27. By our estimates, most of the European Union countries are against lifting the embargo," he said.
"The lifting of the embargo from one of the parties amid the continuing bloody conflict is a risky affair," he said.
"Supplies of more weapons to such conflict areas have never promoted peace," he said.
"The Syrian opposition is quite a motley company of various organizations," Chizhov said.
"Some of them look more moderate but unfortunately have less influence and combat efficiency than the radical groups. Therefore, when someone says that they will supply weapons to some moderate groups and make sure that they do not fall into the hands of extremists, I don't take this talk seriously. And we can't accept this position," he said.
All rights reserved by Rossiyskaya Gazeta.