Russian interior minister invites U.S. attorney general to sign legal cooperation deal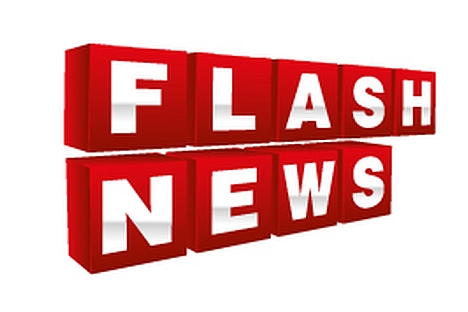 The Russian Interior Ministry may conclude an interagency agreement on legal cooperation with the U.S. Justice Department.
Russian Interior Minister Vladimir Kolokoltsev offered a draft of such an agreement to U.S. Attorney General Eric Holder at a meeting in Washington.
"The conclusion of this agreement would help qualitatively strengthen and in some areas optimize Russian-U.S. law enforcement cooperation," Kolokoltsev said.
The U.S. is among the five countries with which Russia maintains the most intensive cooperation through Interpol channels, he said.
"This year alone, the amount of information exchange between Russian and U.S. law enforcement bodies has reached 827 documents," he said.
At the same time, the two countries pay special attention to ensuring security in the information environment.
"Today, the Internet and other global telecommunications networks provide extra opportunities for committing crimes. Informational resources have become not only a target of criminal attacks but also a tool for committing a lot of them. It is often impossible to oppose this threat at the national level. The entire international community should coordinate its measures in this field today," he said.
Kolokoltsev pointed out that the Russian Interior Ministry is actively participating in various regional and sub-regional associations, including within the Asia-Pacific Region, the Group of Eight, and the Roma-Lyon Group on Counterterrorism and Counter-crime.
Kolokoltsev and Holder also discussed measures against drug trafficking and dissemination of child porno on the Internet.
Holder thanked Kolokoltsev for assistance in investigating the Boston Marathon bombings.
The U.S. and Russia have a lot in common, including combat against terrorism, organized crime, and other issues related to law and order, and the U.S. is grateful to Russia for assistance in investigating the Boston terrorist attack, Holder said.
All rights reserved by Rossiyskaya Gazeta.