U.S. and Russia steps up their negotiations to replace Nunn-Lugar program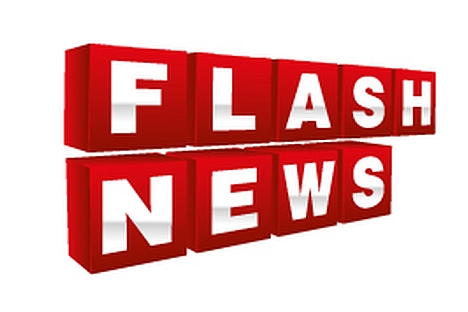 Washington is pleased with the progress made in negotiations with Russia on forming a new legal framework for bilateral cooperation to replace the Nunn-Lugar program, which expires in June, a U.S. diplomatic source told Interfax on Thursday.
The source did not rule out that the sides could reach a concrete result this year.
Negotiations have been going well and have already produced very good results, he said, expressing hope that they would not encounter any problems in the future.
Meanwhile, Moscow hopes that Russia and the United States will elaborate a replacement for the Nunn-Lugar program earlier than in the end of this year.
"Hopefully, this will happen earlier than in the end of this year," Russian Deputy Foreign Minister Sergei Ryabkov told Interfax. "Our process has already brought results. [U.S. Assistant Secretary of State for Arms Control, Verification, and Compliance Rose] Gottemoeller and I will hold a separate meeting tomorrow in addition to the meetings held at the conference [a two-day international security conference in Moscow]. We will continue to discuss the subject and we are hopeful of positive results."
The Nunn-Lugar Cooperative Threat Reduction Program was launched in 1992 to render U.S. assistance to the disposal of Russian redundant nuclear munitions and chemical weapons. The program will expire in June 2013. Last year Russia said it wished to stop cooperation under the Nunn-Lugar program but noted it was ready to continue it in third countries. A U.S. diplomat told Interfax earlier on Thursday that a new agreement might be reach this year.
All rights reserved by Rossiyskaya Gazeta.