U.S. transparency on missile shield not enough for Russia - Russian Deputy Defense Minister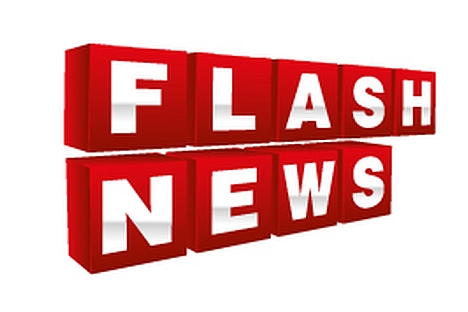 Transparency of the United States in building the missile shield can not settle all concerns of Russia, Russian Deputy Defense Minister Anatoly Antonov told reporters on Thursday on the sidelines of the Moscow international security conference.
In his opinion, it "will never settle all the concerns this or that country has.
"We are currently warning our U.S. friends: We do not want confrontation, we want cooperation. Please, do not create a system leading us to an arms race. Everything we want is to agree under certain conditions," the deputy minister said.
When asked which guarantees NATO was to give Russia on non-direction of missile shield, Antonov said: "Our NATO friends know perfectly well what is to be included in that very legal binding agreement, which would allow us to be certain that an additional element of the U.S. missile shield would not undermine Russia's nuclear containment."
All rights reserved by Rossiyskaya Gazeta.