Moscow hopes U.S. will close Guantanamo Bay prison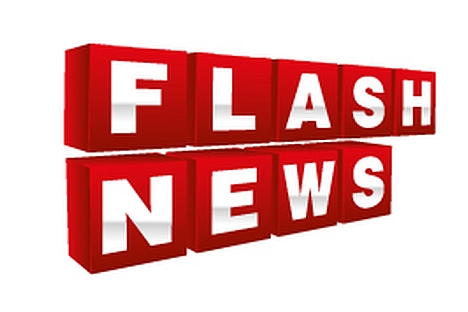 Moscow expects U.S. President Barack Obama to live up to his promise to shut down the Guantanamo Bay detention camp in the future.
"We hope that actual steps will follow yesterday's pledge of the U.S. president to eventually start moving toward the closure of the detention camp at Guantanamo," the Russian Foreign Ministry's commissioner for human rights Konstantin Dolgov said on his Twitter page.
"It is high time to end the vicious practice of mass human rights violations at Guantanamo, as human rights activists in the U.S. and the rest of the world have demanded," he said.
All rights reserved by Rossiyskaya Gazeta.