Moscow is pessimistic about Syrian opposition meeting results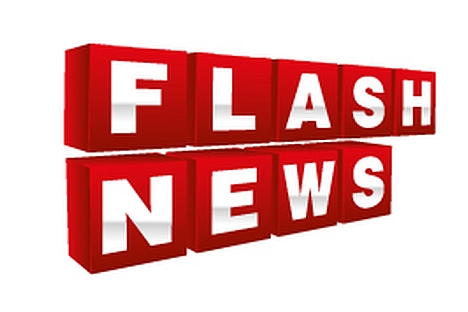 The preliminary results of a continuing meeting of the National Coalition for Syrian Revolutionary and Opposition Forces in Istanbul are not encouraging, Russian Foreign Ministry spokesman Alexander Lukashevich said.
"Judging by media reports, the meeting held by their representatives in Madrid this week and the meeting that opened in Istanbul are not yet encouraging," he said at a press briefing in Moscow on Friday.
"They are again using a precondition of President Bashar al-Assad's resignation and propose forming some "government" under the UN aegis. Generally speaking, they are doing everything possible to dilute the idea of the conference and cancel the principles of the Geneva Communique," Lukashevich said.
However, Moscow still hopes that the Russian-U.S. initiative of an international conference on Syria will be successful, he said.
All rights reserved by Rossiyskaya Gazeta.