Moscow says agreement on missile shield transparency Washington proposed not enough - newspaper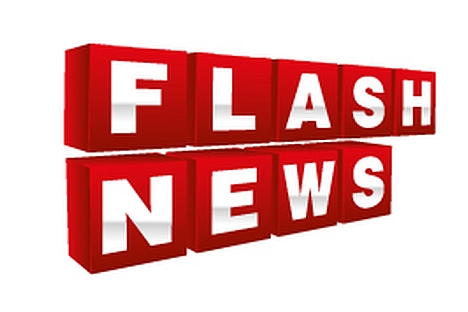 Moscow intends to insist on getting legally binding guarantees on the non-direction of the U.S. missile shield at Russia and the Kremlin says the proposal of U.S. President Barack Obama to conclude a compromise agreement on the missile shield sphere transparency is not enough, Kommersant newspaper reported on Friday.
The newspaper reported citing a source in the Russian General Staff that a conclusion sent to the Russian president's administration said that signing an additional agreement on the missile shield transparency can not fully guarantee Russia's safety.
"This is a positive step but obviously it is not enough. So we have proposed to insist firmly on receiving legally binding guarantees from the U.S. on the non-direction of their missile shield against the Russian potential," the newspaper quoted the source as saying.
The newspaper reported that the conclusion was sent ahead of the departure of Russian Security Council Secretary Nikolai Patrushev, who delivered the reply of Russian President Vladimir Putin to Obama's letter.
All rights reserved by Rossiyskaya Gazeta.