Moscow welcomes North Korea's readiness to return to talks - Russian diplomat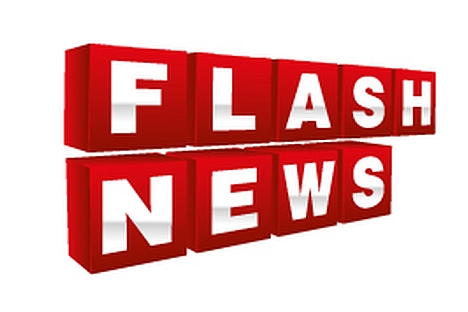 Moscow welcomes information that North Korea wants to resume its participation in the talks on problems facing the Korean Peninsula.
"Following weeks of nuclear strike threats and orders to complete technical preparations for missile attacks, following all this military rhetoric, Pyongyang said it is prepared and wants to return to the negotiating table, which is a welcomed fact," Ambassador at Large Grigory Logvinov told Interfax.
Reports emerged on Friday that talks had been held between the North Korean leader's special envoy Vice Marshal Choe Ryong Hae and the Chinese Communist Party leader in Beijing.
"The Democratic People's Republic of Korea intends to accept the Chinese side's proposal and start talks with all parties concerned," the North Korean envoy said.
This means, according to Chinese and other media reports, that Pyongyang could be prepared for the resumption of the six-party talks traditionally involving the two Koreas, Russia, the United States, China and Japan.
All rights reserved by Rossiyskaya Gazeta.