Russian prosecutors claim international NGO Memorial financed from abroad, involved in politics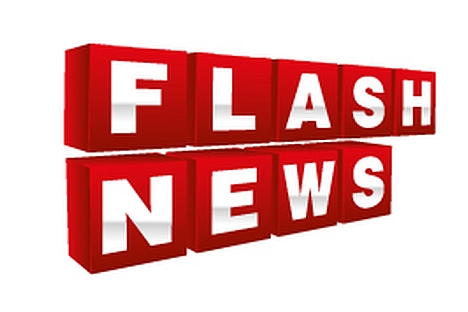 The Memorial international public organization in Russia is involved in political activities and is financed from the United States, a prosecutor's office said.
"It has been determined that the organization received over 52 million rubles (about $1,6 million) in 2010 from foreign citizens or people without citizenship and 40 million rubles (near $1,3 million) in 2011, including from the Ford Foundation," a prosecutor said on Friday during the hearing of Memorial's complaint at inspections in Moscow's Zamoskvoretsky Court.
The prosecutor said that the Russian office of Memorial was involved in political activities. "The organization's charter posted on its official website says so," he said.
Memorial's purpose is "to influence the public opinion inside the country," the prosecutor said. "The purpose of the inspections was to determine whether the organization complied with the federal law and was held on the order of the Prosecutor's General Office."
Moscow's Zamoskvoretsky Court rejected on Friday the complaint filed by the Memorial organization against the inspections of the prosecutor's office.
According to an Interfax correspondent, Judge Yulia Varankina rejected the complaint filed by Memorial's representatives. Prosecutors inspected Memorial in late March.
Memorial's defense said in court that the inspection was held with numerous violations: Officers of the Federal Tax Service, Justice Ministry and NTV TV company were present during the inspection.
"This is a violation of the law," Memorial's defense said. "We are learning just now that we are involved in political activities, it is interesting that we have not been previously provided with such documents."
The lawyer also said he urges the court to recognize the inspection as illegal.
All rights reserved by Rossiyskaya Gazeta.