Russian senators respond to Amnesty International report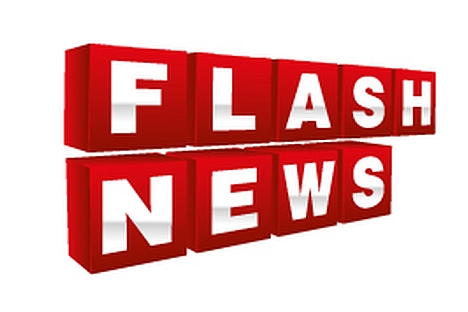 The Federation Council considers the Amnesty International report on Russia to be biased and politically motivated.
"The report by this organization again criticizes the situation with human rights, and Amnesty International is very consistent on this matter. This report is generally biased and political motivated, as always," Valery Ryazansky, the head the Federation Council committee on social policies, told Interfax.
Ryazansky said he disagrees that the opposition is persecuted for political motives in Russia.
"The authorities have demanded that the opposition observe specific norms of conduct, adopting appropriate legislation, and not everyone likes these norms. We are not going to re-write our legislation in the manner of the U.S. or some other legislation. Russia is a sovereign state. We have formed rules of conduct for everyone who wants to engage in politics, and they need to be observed. There is no politics here," he said.
The law needs to be observed and this rule works in all civilized countries of the world, he said.
Senator Konstantin Surkov, in turn, said he was surprised by the part of the report stating that Russian courts do not meet the international justice standards.
"What does international justice standards mean? Every country has its own standards. There is letter of the law, and we need to observe it. We closely follow the international regulations that Russia has ratified," Surkov told Interfax.
Anatoly Lyskov, a member of the Federation Council committee on constitutional legislation, agreed with him.
"We can't judge the system based on separate cases, which do not generally determine the criminal law policies of the state," Lyskov told Interfax, calling the Amnesty International report "biased and subjective."
All rights reserved by Rossiyskaya Gazeta.