Georgia ready to assist Moscow in ensuring security at Sochi Olympics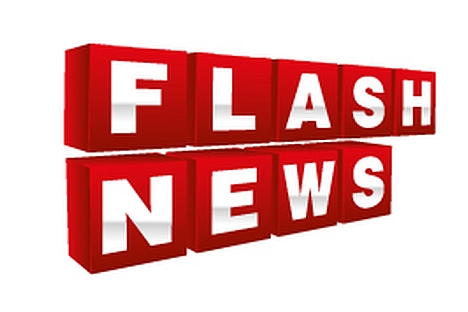 The Georgian government is ready to assist Russia as much as possible in ensuring security during the Sochi Olympics.
"We are determined to provide Russia with as much help as possible to ensure the 2014 Olympics are held safely," Georgian Prime Minister Bidzina Ivanishvili told reporters on Friday when commenting on the statement made by Georgian Foreign Minister Maya Pandzhanikidze during a visit to Japan.
The prime minister said that "we [Georgia] have to make every effort so that nothing happens during the Olympics because Sochi is very close to our borders."
Pandzhanikidze said on May 23 in an interview with Japan's Kyodo news agency that the Georgian side was ready to hold consultations with Russia on ensuring security at the Olympics in Sochi.
All rights reserved by Rossiyskaya Gazeta.