Short film 'Come and Play' wins the Discovery Prize at Cannes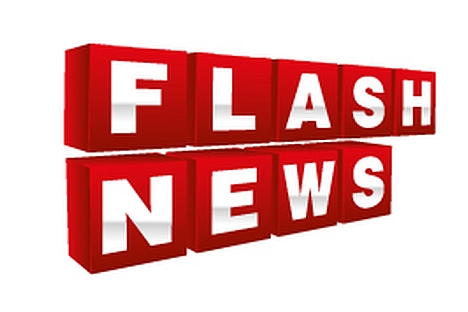 "Come and Play." Source: Max Preiss / Vimeo
Film director Daria Belova from St. Petersburg, who is currently studying at the German Film and Television Academy in Berlin, has been awarded the Discovery Prize at the Cannes Film Festival for her short "Come and Play" ("Komm und Spiel"). Belova's work was the only German production that made it into the Semaine de la Critique program, which is running alongside the main program of 66th Cannes Film Festival.
"Come and Play" tells the story of a boy growing up in Berlin who likes to play with his toy gun – but his imaginary war starts to become real. The 30-minute film about post-WWII relations between Russians and Germans is Belova's third offering, which she both wrote and directed. It came as a complete surprise to the student filmmaker when she received the invitation to take part in the Festival.
Daria Belova graduated from the Faculty of Philology and Arts at St. Petersburg State University, before going on to work as a journalist.
She has been studying at the German Film and Television Academy in Berlin since 2008. Daria says that Berlin acts as a source of inspiration for her. It is a city that lives and breathes its history: a city where the aftereffects of the war can be felt to this day, in the names of certain streets and on the walls of old buildings that still bear bullet holes.
All this merges with the realities of the present, and this is why the film follows the surreal logic of dreams, according to the Film Pro website.
"Come and Play" premiered on May 20.
First published in Russian in Kommersant Daily.
All rights reserved by Rossiyskaya Gazeta.