Earthquake hits Russia's Far East, tremors felt in Moscow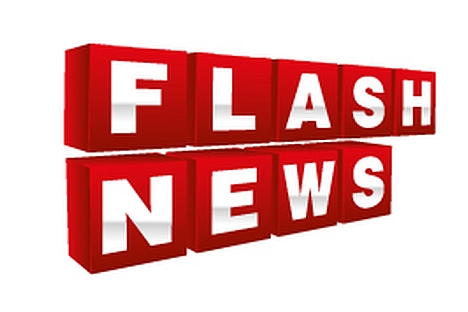 A tsunami alert has been issued for the Sea of Okhotsk coast of Sakhalin and the Kuril Islands, a spokesman for the Sakhalin region branch of the Russian Emergency Situations Ministry told Interfax.
A powerful 8.2-magniture earthquake was reported to the west of the Kamchatka peninsula on Friday, he said. There were no reported injuries or damage.
The aftereffects of an earthquake have reached Moscow. About a couple of dozen calls were received on Friday morning from Muscovites who said they had felt vibrations and tremors in their homes, and also could see crockery and furniture moving, a source in law enforcement services told.
The Russian Federal Service of Hydrometeorology and Environmental Monitoring (Roshydromet) has confirmed that the aftershocks felt in Moscow were caused by an earthquake in the Sea of Okhotsk.
"Aftershocks were also felt in Nizhny Novgorod, Moscow and Europe, including Romania. It rocked almost the entire continent," Roshydromet Situational Center Director Anatoly Tsygankov told Interfax on Friday.
"Since only individual tremors were felt, they were not powerful in Moscow. The epicenter was located in the Sea of Okhotsk," he said.
All rights reserved by Rossiyskaya Gazeta.