U.S. president will visit Russia before G20 summit - Russian presidential aide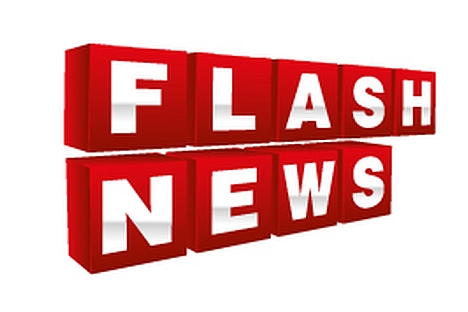 U.S. President Barack Obama could visit Moscow or St. Petersburg ahead of the G20 summit in St. Petersburg, Russian presidential aide Yury Ushakov told journalists on Friday.
"Obama will arrive in St. Petersburg for the G20 [summit]. However, it is still unclear where the bilateral visit will take place. But there are two options - Moscow and St. Petersburg," he said.
An agreement on the visit itself has already been reached, he said.
Russian President Vladimir Putin and Obama are also expected to meet on the sidelines of the G8 summit at the Lough Erne Resort in Northern Ireland, Ushakov said.
Putin's recent reply to the message from Obama addresses different aspects of bilateral relations, Ushakov said.
"Certain decisions that could be announced at Lough Erne are being discussed. It is said in the message," he said.
"Formats of further political, trade and economic cooperation are being discussed as well," the presidential aide said.
At their meetings, the Russian and U.S. presidents will also address other topics, including missile defense, he said.
"This topic cannot be avoided," Ushakov said.
All rights reserved by Rossiyskaya Gazeta.