Pussy Riot performance in Finland canceled as performers disappear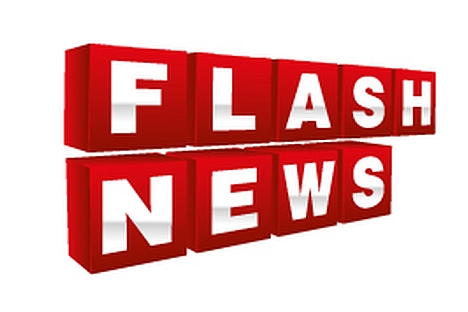 A planned performance in Finland on Saturday of two members of Russia's Pussy Riot punk rock band was canceled as the two musicians did not turn up for the show.
"We are trying to find out where they are," Mika Railo of the KEPA firm, which has organized the festival where the two young women were to perform, told Finnish newspaper Iltalehti.
The two women had not disclosed their identities and were going to perform under the pseudonyms Puck and Headlights with their faces covered with masks.
Railo said they had last been seen during a meeting on Friday afternoon with a man who was going to interview them.
He said there were security concerns about the two musicians' disappearance. "But a representative of them said they were okay," Railo said. He said he did not know why the performance was called off.
The two women were to perform at 11 a.m. and were also expected to attend the launching of a manifesto book in Finnish entitled "Punkrukous Sananvapauden Puolesta [Punk Prayer for Freedom of Speech]".
Three members of Pussy Riot - Maria Alyokhina, Nadezhda Tolokonnikova and Yekaterina Samutsevich - were sentenced to two years in prison for a scandalous performance inside Moscow's Cathedral of Christ the Savior in February 2012. Samutsevich was later released on parole.
All rights reserved by Rossiyskaya Gazeta.