State Duma deputy Ilya Ponomaryov urged to return money to Skolkovo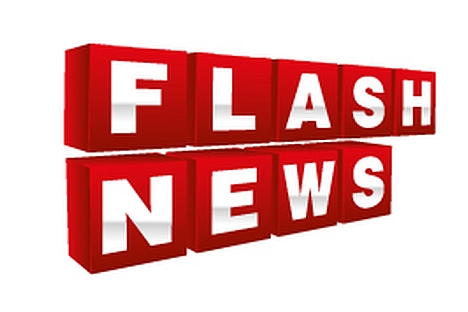 Skolkovo Foundation President Viktor Vekselberg has reiterated an allegation that State Duma deputy Ilya Ponamorayov illegally received $750,000 from the foundation.
"The lesson is that I've made sure once again that trust is an economic category," Vekselberg said in a program on Saturday on Russia's Rossiya-1 television.
He deplored "the damage inflicted on us by Mr. Ponomaryov, in whom we, to be honest, put too much trust as a well-known public figure, as a deputy chairman of one of the committees in the State Duma, who was taking an active part in our projects."
"We came up against a simple situation that reports he'd given us on his two projects were untrue. And, alas, the Investigative Committee confirmed this fact, and we were forced to seek appropriate investigations," Vekselberg said.
On February 28, Russian Investigative Committee spokesman Vladimir Markin said the Committee was checking the alleged embezzlement of 3.5 rubles provided by the state for the development of the Skolkovo high-tech center.
On April 18, detectives raided Skolkovo Foundation and seized financial documents, and the next day the Committee launched proceedings against Alexei Beltyukov, senior vice president of the foundation, accusing him of large-scale embezzlement.
Investigators claim that Beltyukov illegally paid Ponomaryov $750,000 from the foundations budget and tried to hide this by signing contracts with Ponomaryov on the foundation's behalf. Under the contracts, Ponomaryov was supposed to give lectures in various Russian cities and carry out a research project.
In mid-April, Skolkovo Foundation brought a suit against Ponomaryov, in a declared bid to find out whether the Investigative Committee's allegations were true and, if they were, to receive the money back from Ponomaryov.
All rights reserved by Rossiyskaya Gazeta.