Medvedev says his relations with Putin remain friendly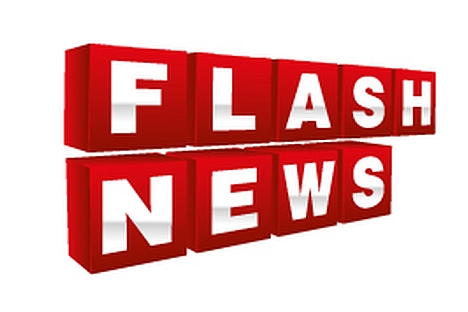 Russian Prime Minister Dmitry Medvedev has said that the differences of views and working styles with President Vladimir Putin do not affect their relations.
"We had and continue to have comradely, good relations. Otherwise, if it had been different, probably then we would have another government," he said answering a question on NTV channel program shown in the Russian Far East.
"The main problem as I see it is that attempts are constantly made to artificially tear us apart, to say - 'well, you are different, you have different styles, which means you have different views, which means that your are incompatible, which means you must oppose each other.' But if it had been so… You know, I will tell you a very simple thing - I would have hardly moved from St. Petersburg to Moscow in 1999," Medvedev said.
"This happened not despite but thanks to our relations with him [Putin]. And I think that it was not bad for the country," Medvedev summed up.
All rights reserved by Rossiyskaya Gazeta.