President of Dagestan relates terror acts to corruption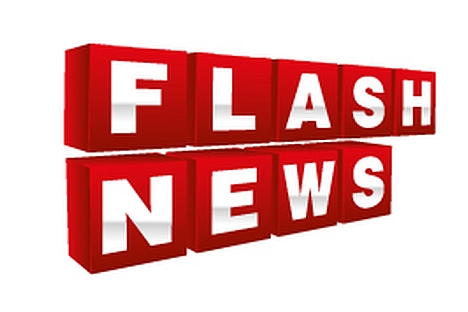 The corruption of the local authorities in Dagestan that has built up over many years promotes terrorist activities, Acting President of Dagestan Ramazan Abdulatipov believes.
"The acts of terrorism staged in Makhachkala are among other things products of lawlessness and the corruption of the local authorities that has accumulated over a long period of time," he said to Interfax on Sunday.
Nevertheless, he felt that it is possible to beat terrorism in Dagestan.
"I believe that the militant underground can be beaten. To this end we must continue the work to renew and cleanse Dagestan," he said.
Lately two major terrorist acts have shaken Dagestan.
On May 20 two cars exploded outside of the office of the Federal Service of Court Bailiffs killing two police officers and two bailiffs, wounding 30 police officers, 12 bailiffs and four civilians. On May 25 a woman suicide bomber caused an explosion near the local Interior Ministry killing one person and wounding 18 more.
Abdulatipov has called the Saturday terrorist act in Makhachkala medieval.
"There is nothing new in the terrorist act committed by these beasts in Makhachkala. It is a continuation of the Middle Ages and fanatism plus vestiges of past times in which sinful money was used," he said to Interfax on Sunday.
In addition, the regional leader said that the terrorist acts represent "the agony of militant forces exiting in Dagestan."
All rights reserved by Rossiyskaya Gazeta.