Asian and Pacific Energy Forum begins in Vladivostok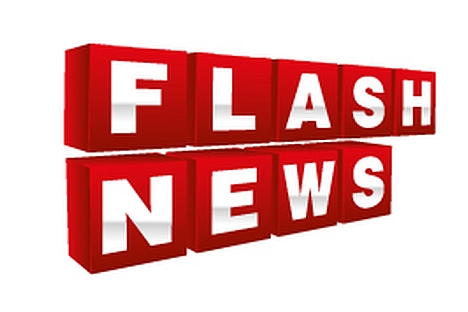 The Asian and Pacific Energy Forum APEF-2013 begins in Vladivostok on Monday.
According to the organizing committee, the forum will be attended by over 250 delegates from 62 countries, including the energy ministers of several countries. They will work at the new campus of the Far Eastern Federal University on Russky Island for four days.
"The events on May 27 and 28 are assigned to the senior officials of the summit and will be closed to the public. The other discussions and meetings will be accessible to the press," the organizers said.
On May 29, a business forum "Creating the future of energy in Asia and the Pacific" will be held in the framework of the summit. Deputy Director of the Institute of Energy Systems of the Siberian branch of the Russian Academy of Sciences Boris Saneyev is expected to deliver the main report, "The Eastern vector of the Russian energy strategy: The prospects of delivering Russian fuel and energy resources to Asian and Pacific markets."
The program of the business forum includes two debates: one on the future of the energy sector in Asia-Pacific, the second on the acceleration of the speed of innovation and technological progress in the energy sector.
There will also be a ministerial roundtable to discuss the opportunities of cooperation and partnership with the purpose of guaranteeing a stable energy future in Asia-Pacific.
On May 30, participants in the ministerial part of the forum will discuss the role of regional cooperation in energy security.
APEF-2013 is held in Vladivostok under the aegis of the UN ESCAP. Set up in 1947, it is the biggest of the five UN regional commissions. Its main mission is to resolve the economic and social problems of the region.
All rights reserved by Rossiyskaya Gazeta.