Idea to pardon convicted businessmen meets mixed reception - Russian Public Opinion Study Center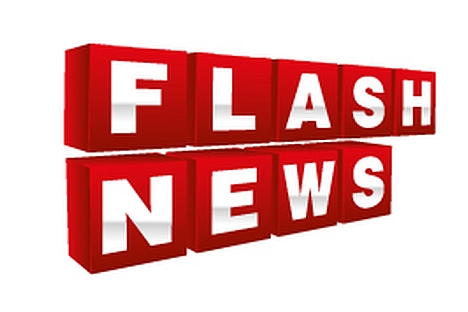 The idea to pardon businessmen convicted of economic crimes has met a mixed reception in Russia: 36 percent oppose it, 33 percent voice their support and 31 percent are hesitant, the Russian Public Opinion Study Center (VTsIOM) said. It polled 1,600 respondents in 42 regions on May 18-19.
Respondents acquainted with businessmen are more inclined to support the idea (38 percent) than respondents who have no such acquaintances (27 percent). Positive attitudes are also characteristic of residents of large cities (48 percent) and highly educated people (39 percent).
The negative attitude was mostly expressed by people with scanty education (47 percent).
The amnesty supporters said that plenty of persons had been convicted unjustly (23 percent). Thirteen percent said the convicted businessmen had already been punished and 12 percent said it would be inexpedient to imprison businessmen who did not harm anyone.
Seventy percent of the respondents who rejected the initiative said "a thief must go to prison."
Social media monitoring done by the Social Networks agency showed that bloggers were disposed either negatively (46 percent of all posts) or neutral (44 percent). Only ten percent supported the idea.
Earlier Russian Presidential Business Rights Ombudsman Boris Titov proposed an amnesty for convicted businessmen.
All rights reserved by Rossiyskaya Gazeta.