Khodorkovsky reiterates he has no plans to become politician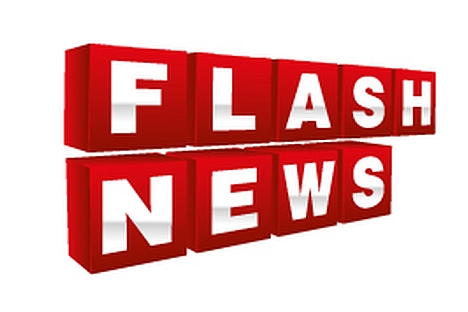 Former Russian oil tycoon Mikhail Khodorkovsky, whose current 11-year prison term expires in 2014, has reiterated he has no plans to get involved in political activities after his release.
"I don't seek a political career, something I've said many times," Khodorkovsky told German newspaper Die Tageszeitung in an interview transcript which is re-posted on his website.
He also commented on the current political situation in Russia.
"The protests that began more than a year ago are declining. One the other hand, discontent with the regime is growing," he said.
Asked how he saw Russia in 20 years' time, Khodorkovsky said: "I hope that we won't lose these 20 years by having one more period of stagnation, otherwise Russia would definitively get stuck in the commodity model and become unstable because of low living standards."
"If we are able to resume building a democratic, law-based state within the next five years, by 2030 Russia will have been able to carry through new industrialization on the basis of deep integration with the European Union," he added. "This would bring into being a qualitatively new political and economic entity combining high dynamics of development and social standards."
Khodorkovsky was to spend a total of 13 behind bars under two court sentences, but the Moscow City Court cut the term to 11 years.
All rights reserved by Rossiyskaya Gazeta.