Russia to build four Coast Guard ships in Arctic by 2020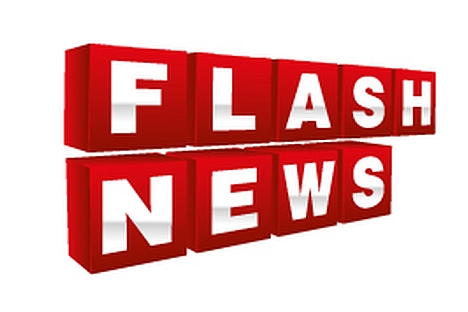 Eleven border infrastructure facilities will be deployed in the Arctic before 2020, deputy head of the Border Service of the Russian Federal Security Service Col. Gen. Nikolai Rybalkin told reporters.
"The deployment is being done in line with the federal target program for 2012-2020," the general said.
"Development of border infrastructure is a mandatory condition of border security. Whenever border infrastructure is deficient, it is necessary to enlarge the staff, numbers of men, and this puts an additional strain on the budget," Rybalkin said. "Shipbuilding priorities of the FSB Coast Guard have been determined in light of the Arctic objectives. Four ships will be built for the Arctic zone before 2020."
"Formation of the Coast Guard system was declared a major area of the Russian Border Service reform, which started ten years ago," the general said. "Federal Border Service functions were transferred to the Federal Security Service a decade ago."
"The Coast Guard system was formed to make maritime border security a separate area of operations," he said. "It is procuring new ships on schedule. First of all, the fleet is being modernized in the Black Sea, which bolsters maritime security ahead of the Olympic Games 2014," Rybalkin said.
All rights reserved by Rossiyskaya Gazeta.