Russian Federal Security Service concerned about consequences of the 2014 Afghanistan withdrawal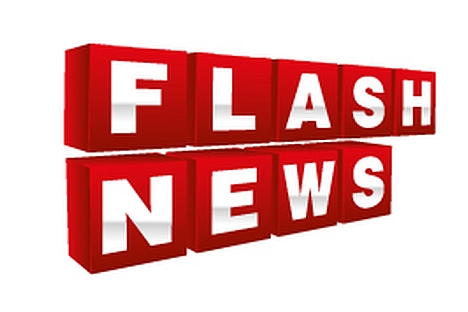 Potential threats and challenges that may appear after the coalition withdrawal from Afghanistan in 2014 may jeopardize Russian border security, said Col. Gen. Nikolai Rybalkin from the Russian Federal Security Service.
"This is our big concern; there are threats coming from that direction: Drug trafficking and the hazard of transferring members of international terrorist organizations endanger Central Asian countries and, naturally, Russia," Rybalkin said.
The Russian Border Service is working to minimize the potential threats, he said.
"The same is being done by the CIS Council of Border Force Commanders and other international organizations. We have lately discussed the subject with OSCE representatives," Rybalkin said.
A key area of the suppression of border security threats is assistance to countries and, primarily, their border departments, he said.
All rights reserved by Rossiyskaya Gazeta.