Russian proton accelerators treat cancer in the US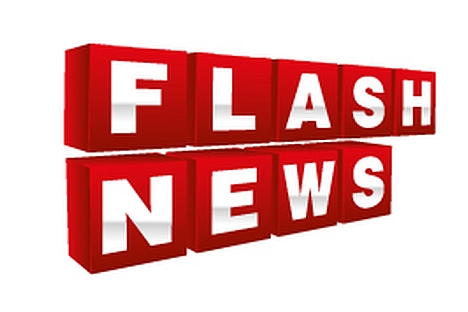 A proton accelerator developed at the Lebedev Physical Institute (LPI) is to be used to treat oncological diseases in the United States. The Russian device won a bid conducted by one of America's largest medical centers – Massachusetts General Hospital.
"Electronic accelerators, which bombard the tumor with beams of gamma rays, play a leading role in the high-tech treatment of oncological diseases. The main shortcoming in this approach is that the gamma rays affect not only the diseased cells but also the surrounding healthy tissues. This problem is substantially minimized by a different type of accelerator – the proton accelerator (the protons' properties mean they have hardly any effect on the body's healthy cells)," says a report from the LPI press office.
What is new about the Russian accelerator is that it can focus the beams of gamma rays on the tumors more efficiently than similar devices produced in other countries. This year, American hospitals are planning to install at least four of these devices from Russia.
First published in Russian in RIA Novosti.
All rights reserved by Rossiyskaya Gazeta.