Russia's transborder traffic 80 times higher than in Soviet Union times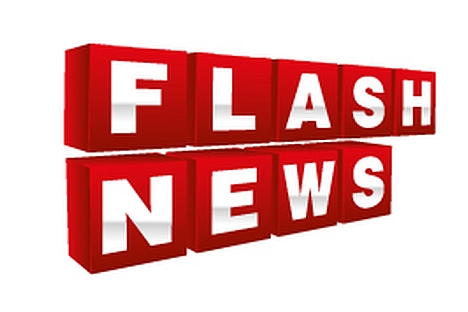 About 167 million people and nearly 27 million vehicles crossed the Russian state border last year, which was 22 percent more than in 2011.
"The trend persists in 2013. Back in the Soviet period, the number of persons allowed to cross the state border was roughly 2-2.5 million per year. The number grew to 167 million in 2012. This is an almost 80 times more," deputy head of the Border Service of the Russian Federal Security Service Col. Gen. Nikolai Rybalkin told reporters ahead of the Border Guard Day celebrated on May 28.
The major growth of passenger and motor traffic across the border sets new requirements to professional skills of border guards and their technologies, the general said.
"The traffic is extremely large. It grows by approximately 15-20 percent per annum. On one hand, this is an additional burden on us and, on the other hand, I regard it as a feature of a developing state," Rybalkin said.
Russian border guards often meet with their foreign colleagues "to exchange experience and technologies, including automated border control techniques," Rybalkin said. "Border services on international routes are one of the most rapidly developing sectors."
All rights reserved by Rossiyskaya Gazeta.