Trial of Politkovskaya's murder case to begin on June 3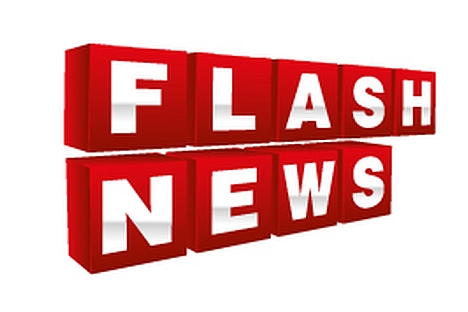 The first court hearing against those charged with murdering Novaya Gazeta reporter Anna Politkovskaya will take place on June 3.
"Preliminary hearings will be held in the Moscow City Court on June 3," a suspect's lawyer Alexei Mikhalchik told Interfax.
Mikhalchik said that the suspects would declare court proceedings they had chosen - a jury trial.
"A motion to return the case to prosecutor's office will probably be filed," Mikhalchik said.
All the suspects ask the case to be tried by a jury. If charges allow having a jury, then the court is legally bound to comply with suspects' demand. The date of jury selection is expected to be set after the preliminary hearings.
Politkovskaya was killed at the entrance to her apartment in Moscow on October 7, 2006.
It was reported last week that the criminal investigation against five persons suspected in Politkovskaya's killing has been completed. They are Lom-Ali Gaitukayev, his nephews Rustam, Ibragim and Dzhabrail Makhmudov, as well as Sergei Khadzhikurbanov. They face charges of murder and illegal possession of weapons.
The criminal case against another suspect in the case, Dmitry Pavlyuchenkov, who concluded a pre-trial cooperation agreement, was separated. Pavlyuchenkov has been sentenced to 11 years in maximum security penal colony for assistance in organizing the murder of Politkovskaya.
Pavlyuchenkov gave confessionary statements and concluded a deal with investigators. He said that businessman Boris Berezovsky and Chechen separatist emissary Akhmed Zakayev ordered the murder.
Rustam Makhmudov is considered to be the murderer. On May 31, 2011, Makhmudov was arrested in Chechnya and brought to Moscow for investigative procedures. Makhmudov has been charged under four articles of the Criminal Code: murder, illegal possession of weapons, kidnapping and extortion. His detention has been prolonged repeatedly.
Investigators believe that Lom-Ali Gaitukayev organized the crime. He created the group comprising other suspects in 2006. According to the Investigative Committee's information, the group then planned the murder of Politkovskaya in great detail, purchased weapons and coordinated actions, while "Khadzhikurbanov controlled all actions of the group."
"Having received the information where the victim lived from D. Pavlyuchenko, the Makhmudov brothers went to her route on October 7, 2006. Having seen the victim driving, I. Makhmudov informed his brother Dzhabrail, who then told Rustam, who went to the entrance of the building where Politkovskaya lived and started waiting for her to arrive," the Investigative Committee said.
According to investigators' information, when Politkovskaya stepped into the elevator, R. Makhmudov shot her several times.
"The crime instrument was left at the scene. The suspects fled after this," the Investigative Committee said.
Former Central Internal Affairs Directorate employee Khadzhikurbanov is serving time for another case. He was brought to Moscow to participate in the Politkovskaya murder case. According to the law, the court is to impose a pre-trial restraint to sanction Khadzhikurbanov's detention.
All rights reserved by Rossiyskaya Gazeta.