U.S. intends to continue dialogue on missile shield with Russia despite Putin's response - newspaper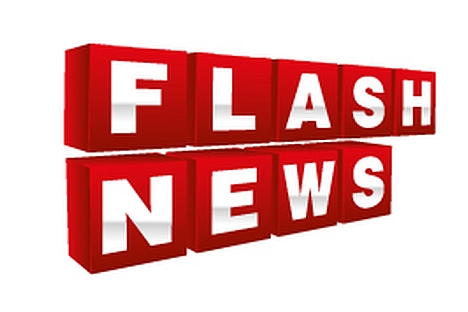 Washington is not discouraged by the skeptical reaction to the U.S. proposal to conclude an agreement on missile shield transparency in Russian President Vladimir Putin's response to U.S. President Barack Obama's letter and expects progress during the coming meetings of Putin and Obama, Kommersantnewspaper reported on Monday.
The United States intends to continue dialogue and expects the meetings of Putin and Obama in June and September to be successful, the newspaper reported citing a source in the U.S. State Department.
Washington was not discouraged by the restrained reaction in Putin's letter to Obama's proposal to develop a legally binding agreement on transparency, which would comprise information exchange to confirm that missile shield programs pose no threat to the countries' determent forces, the newspaper reported citing the source.
At the same time, the United States is unlikely to propose more on the missile shield to Russia than what Obama's letter had, the source said.
The newspaper reported citing a source in NATO headquarters that if Russia and the United States did not agree, then Obama's administration would have difficulties confirming Obama's offer by the end of the year.
The new election season starts in mid-autumn in the United States and republicans are already trying to speculate that Obama is allegedly ready to reveal the U.S. military secrets to the Kremlin, the newspaper reported citing the source. The summer will be decisive for the Russian-U.S. dialogue on missile shield and it would be less and less real to agree on something after this, the source said.
According to Kommersant's information, the next round of missile shield talks between Moscow and Washington is to take place in June - Russian Deputy Defense Minister Anatoly Antonov and his U.S. counterpart Jim Miller are to meet.
All rights reserved by Rossiyskaya Gazeta.