Woman arrested in Moscow on suspicion of poisoning U.S. lawyer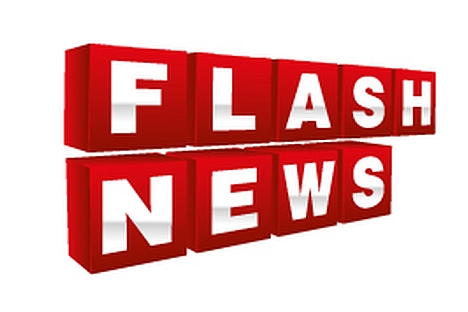 A woman has been arrested on suspicion of killing a U.S. lawyer by giving him an overdose of anti-psychotic drug in a bid to knock him out and rob his apartment, a law enforcement source said on Monday.
The 42-year-old lawyer from New York, who was on a business visit to Moscow, was found dead in mid-May in a rented apartment in the city center.
"A large amount of Azaleptin, an anti-psychotic drug, has been found in the victim's blood," the source told Interfax.
The 34-year-old woman was arrested at a nightclub on Novy Arbat, an avenue in central Moscow, on Friday.
Investigators say the woman had met the American in Moscow.
Late on May 15, visiting him in his apartment, she put medicine with a powerful soporific effect in his juice and went searching his home when he fell asleep. One thousand rubles was the only thing she found. She left, and the lawyer died of what turned out to be an overdose of the drug.
Detectives initially suspected the American's death to be of natural causes but forensic tests showed he had been poisoned.
The woman had already been prosecuted on one occasion on suspicion of theft.
All rights reserved by Rossiyskaya Gazeta.