Decline in prison population does not hike crime rate - Russia's Justice Ministry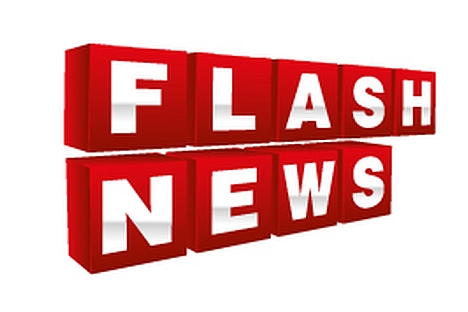 Russia's Justice Ministry thinks that a rather serious decline in the numbers of convicted felons has not increased the crime rate.
"We believe that a rather serious decline in the prison population has not caused a crime rate hike," Russian Justice Minister Alexander Konovalov said in an interview with the channel Rossiya 24. He was asked about humanization of Russian laws that cut the number of prisoners.
"I'd raise strong objections to the 'humanization' term. Reduction of the so-called bottom limits [minimal punishment] in a large number of Criminal Code articles does not mean we are unable to apply top-limits punishment. The top limits are unchanged. This means we can still apply maximal punishment to the most dangerous and hardened criminals," the minister said.
In Konovalov's opinion, the Belgorod shooter tragedy is uncharacteristic of the Russian crime situation as a whole.
"I am confident we cannot judge the general crime trend by just one regretful incident in Belgorod," he said.
Sergei Pomazun, who was released from a penitentiary last December, deliberately shot dead six people and escaped from the crime scene in the center of Belgorod on April 22.
All rights reserved by Rossiyskaya Gazeta.