EU decision to lift arms embargo doesn't facilitate preparations for Syria conference - Peskov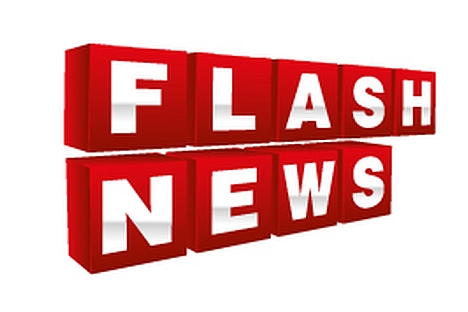 The European Union's decision to lift the arms embargo on the Syrian opposition does not facilitate preparations for an international conference on Syria, said Kremlin spokesman Dmitry Peskov.
"Such steps, such decisions, as well as visits to border regions, I mean Senator McCain's visit, do not at all facilitate preparations for an international conference on the Syrian settlement, involving many parties whose work has been sufficiently constructive," he said in Bishkek on Tuesday in response to a question from Interfax.
"Therefore, such moves cannot evoke understanding, of course," Peskov said.
Republican Senator John McCain visited the part of Syria controlled by the armed opposition and met with Salim Idiris, the current Chief of Staff of the Supreme Military Council of the Free Syrian Army, U.S. media reported on Monday.
McCain is one of the most outspoken advocates of arms shipments to the Syrian rebels, according to media reports.
All rights reserved by Rossiyskaya Gazeta.