Russia could terminate adoption agreement with France - Astakhov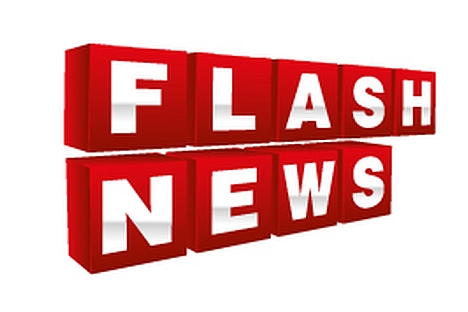 Russian children's rights commissioner Pavel Astakhov said he did not exclude the possibility of the adoption agreement with France being terminated due to the fact that France has passed the same-sex marriage law.
"We have to pass something inevitably because the adoption of children by same-sex families does not match our interior legislation. We inevitably have to either rectify the legislation for the French one or refuse fulfilling obligations to France," Astakhov's press office quoted the official as saying.
The Russian State Duma ratified in summer 2012 the Russian-French agreement on adoption cooperation according to which a child could be adopted internationally only if it is impossible to find a family for him in his homeland.
On May 18, 2013, French President Francois Hollande signed the decree allowing same-sex couples to get married and adopt children. Thus, France has become the ninth European country to permit same-sex marriages.
All rights reserved by Rossiyskaya Gazeta.