Russia expects to continue cargo transit after NATO leaves Afghanistan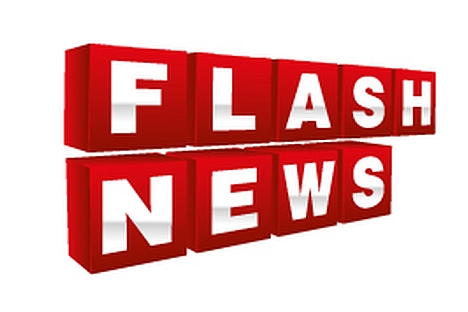 Moscow hopes its services of cargo transit to and from Afghanistan will be in demand even after 2014.
"The northern route is one of the most reliable and stable. Hopefully, the northern route, which handled 60 percent of cargo traffic to and from Afghanistan at certain moments, will remain in demand after 2014," Russian Permanent Representative to NATO Alexander Grushko told reporters on Tuesday.
The International Security Assistance Force (ISAF) will complete its mission in Afghanistan in late 2014. NATO is planning a new operation, on a much more modest scope, after 2014 to train Afghan security forces.
All rights reserved by Rossiyskaya Gazeta.